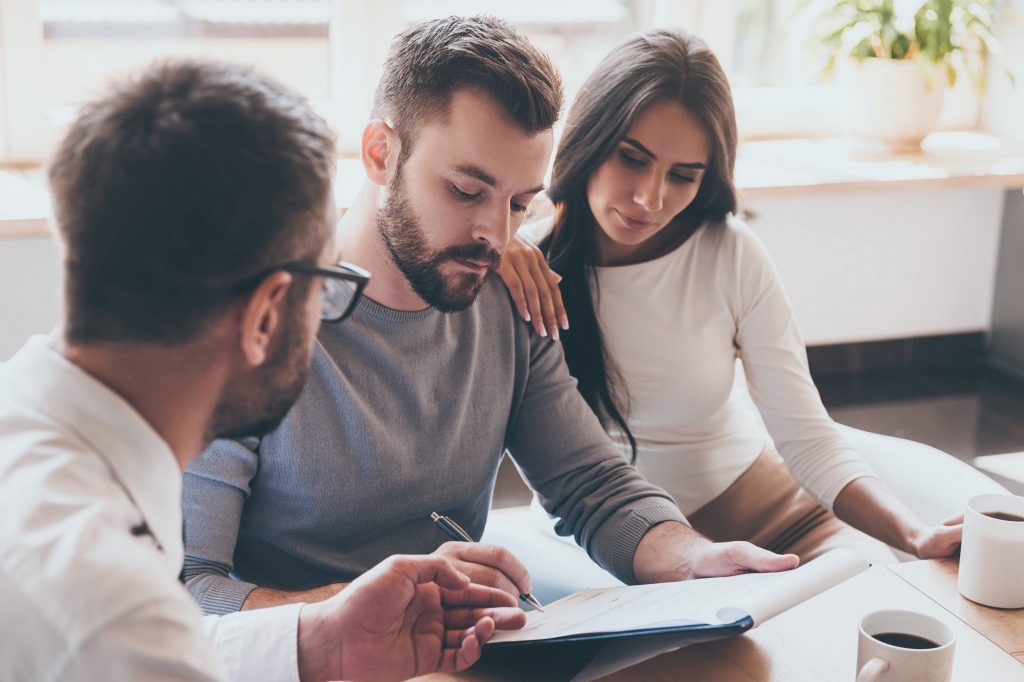 04 Oct

5 Things to Know Before Renewing Your Mortgage: Advice from a Kelowna Mortgage Broker

Is your mortgage coming up for renewal? Kelowna Mortgage broker, John Antle, and the whole team here would like to wish you a happy mortgage renewal day!

Why should you be celebrating? Renewing your mortgage means you have the opportunity to potentially save thousands of dollars. Now that's a reason to celebrate.

If you're like many Canadians, when your mortgage comes up for renewal, you may be considering simply signing your lender's mortgage renewal papers without checking for better options. A survey conducted found that almost two-thirds of Canadians stayed with their current mortgage provider and didn't negotiate when their mortgage came up for renewal.

It certainly seems hassle-free to just sign your papers and send them back. However, doing so could cost you thousands of dollars throughout the term of your mortgage.

With renewal rates as high as they are, banks typically don't send out their best rate. And many Canadians are too busy to ask questions or inquire about getting a better rate. Don't let this happen to you!

Working with an experienced Kelowna Mortgage Broker like John Antle could save you thousands of dollars.

If your mortgage term is coming up for renewal, keep these five practical tips in mind from Kelowna's top mortgage broker.
The Posted Rate Isn't Always the Best Rate
If you receive your mortgage renewal in the mail, chances are the bank isn't offering you the best rate it can. Typically, they start with a posted rate and then offer discounted rates to preferred clients. Even if you do get a preferred rate, you might still be paying more compared to other lenders.
Mortgage consultants will stress the importance of educating yourself and shopping around. We recommend keeping your renewal date in mind and exploring other options a two months before renewing is mandatory.
Bank Loyalty Makes No Difference In Your Mortgage Rate
It makes sense. You do everything at your bank; your savings, checkings, line of credit, credit cards, and mortgage. You've been doing business at your bank for years and believe being a loyal customer means you'll be offered the best rates.
Unfortunately, even if you're paying down this mortgage to cut down years on your amortization, it won't make a difference when you go to renew your mortgage.
A 2011 Bank of Canada paper found that loyal customers who have been with an institution for years may not get as good of a mortgage renewal rate with their bank as they would if they were to switch to a different lender as a new customer.
So, if you're looking for your best rate, considering a different lender could help you save money on your mortgage.
Sometimes banks will charge a fee for switching institutions, but don't worry – Many lenders will let you add this to your mortgage. In the grand scheme of your mortgage, the fee you may pay for switching is small compared to the amount you will save with a better rate.
Check the Terms
With all this talk about mortgage rates, it can be easy to forget about the importance of the terms of your mortgage. Don't get us wrong, your mortgage rate is important, but making sure the terms of your mortgage are personalized to your needs are just as important
Sometimes the lowest rate available isn't the best rate for you. While this may seem shocking, sometimes the lowest rate comes with terms attached such as larger payout fees if you pay out your mortgage early. That's why working with a Kelowna Mortgage broker specialist like John Antle can help you find a lending solution that works for your personal needs.
Shop Around Before Negotiating Your Kelowna Mortgage
Before negotiating your mortgage, you should consider what other lenders are offering. When trying to request a lower mortgage rate from a lender, they'll be more likely to come down if you present them with other lender's rates, rather than a significantly lower rate that has just been requested. There's usually room for negotiation.
It's important not to wait until the last possible moment to do your research! Go find your mortgage documents and set yourself a reminder for two months before it expires. Once you're within two months, start shopping! We've even compiled a handy Kelowna mortgage renewal checklist to assist in your mortgage renewal process.
Kelowna Bank vs. Kelowna Mortgage Broker
Should you use a big bank or a Kelowna mortgage broker? This is the age-old question.
There are many reasons you may prefer to use a top mortgage broker instead of a big bank. Mortgage brokers have access to a larger pool of lenders, meaning your probability of finding a better rate with personalized terms are higher.
In fact, a bank of Canada survey found that using a mortgage broker can result in a lower rate.
In addition to finding a better mortgage broker rate, choosing a mortgage broker means you'll save time and money. Applying for numerous loans, communicating back and forth with your lenders and completing the process can be time-consuming.
Mortgage agents, like the team at John Antle, have systems and procedures in place that ensure you're kept informed throughout the whole process, without having to do all the work.
If your loan is coming up for renewal and you have questions such as "when does it make sense to refinance?" or "how can I find my best Kelowna mortgage rate?", contact us at John Antle Mortgages. Our team of top mortgage brokers would be more than happy to answer any questions you have and help you find your best mortgage options.
Contact John Antle Mortgages
for personalized mortgage options and unparalleled service.