10 Jul

How to Pass the Mortgage Stress Test

If you've been staying up to date with recent housing news in Canada, you've likely heard of the new mortgage stress test. This test is affecting potential home buyers all over Canada. It requires all federally regulated financial institutions to qualify mortgages at a higher rate and has significantly decreased the mortgage amount Canadians are able to qualify for. If you're thinking of buying or selling your home, or if your mortgage is up for renewal, we have answers to your mortgage stress test questions.
What Is the New Mortgage Stress Test?
The newly implemented mortgage stress test is a way for some lenders to consider the worst-case scenario. Ultimately, it determines the risk of lending a mortgage to you. It has also greatly reduced the amount Canadian home buyers qualify for.
The goal is to ensure you can make your housing payments without ending up "house poor". Those who will be most affected by the stress test are those who are shopping at the high end of their budget.
The new mortgage stress test requires potential buyers to qualify for both the rate negotiated when they apply for a mortgage with an additional 2%, or the average bank 5 year posted interest rate of 4.89%.
The increased rate that buyers must qualify for has reduced buying power by a minimum of 18.5% for Canadian buyers.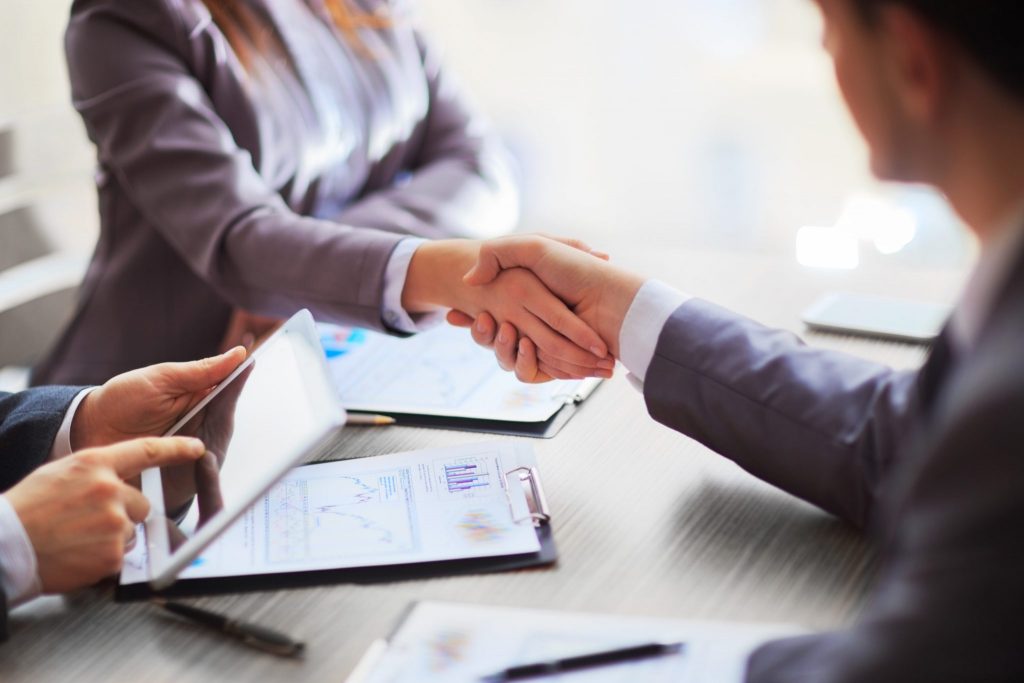 Can I Pass the Mortgage Stress Test?
With all the new rules surrounding the Canada mortgage stress test, you may be wondering if you can pass it.
Canadians who are able to afford a 20% down payment can expect to pay around $500 a month for every $100,000 of mortgage debt, assuming the mortgage is amortized over 25 years. With the new rules, they have to qualify as if their payments were $600 for every $100,000 of debt.
In the stress test, your debt-to-income ratio will be evaluated. Keep in mind, your debt-to-income ratio should not exceed 44%. You should also only be spending a maximum of 32% of your household income on housing – including real estate taxes, mortgage payments, and utilities. In the end, lenders want to determine if you'll be able to make your housing payments should the interest rate increase.
If you end up failing the test, you'll have to adjust your numbers somewhere. This may mean being content with a smaller mortgage or having to pay off your car before applying again. See our mortgage calculator here to calculate your ideal mortgage option.
Alternative Lenders
With all this in mind for the mortgage stress test, you should be aware that the stress test only affects federally regulated financial institutions. All six of Canada's big banks have been affected, but these new guidelines do not apply to all lenders. 
Here at John Antle Mortgages, we understand the intricacies of the new and changing mortgage rules in Canada. We know how important it is for home buyers to find the best possible mortgage rate they can. When you shop for your best mortgage rate with our team of friendly and experienced mortgage experts, we'll evaluate a range of borrowing options to find you the best possible rate. There are also many ways Kelowna mortgage brokers can help you that are not possible at the big banks.
If you have further questions about mortgages or the new Canada mortgage stress test, contact us today! Our team would be happy to help answer any questions you may have.