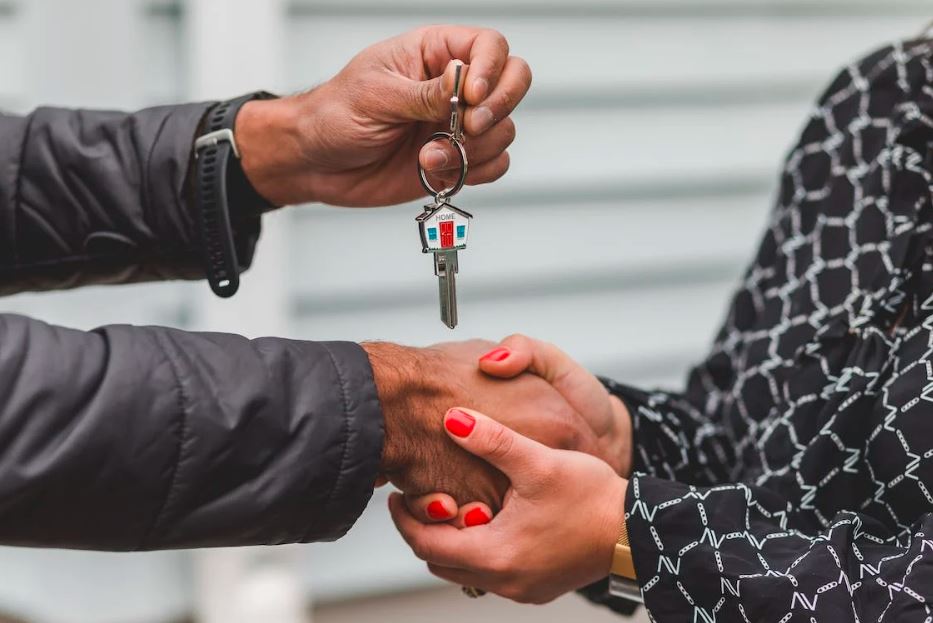 16 Sep

How Much Does A Mortgage Broker Charge?

The key to a dream home is a dream mortgage, with great terms and a low-interest rate. But, with so many mortgage options to choose from, including cash-back mortgages, full-featured mortgages, no-frills mortgages, quick close specials, and then comparing variable interest rates and fixed rates – it's easy to get overwhelmed.

This is where the services of a savvy mortgage broker can help, especially first-time home buyers in Canada. Although many buyers may simply approach their bank or nearby mortgage lender for financing, don't overlook how a mortgage broker can help you.

Today, we're looking at how mortgage brokers can help you and all the advantages of their services.
What is a Mortgage Broker?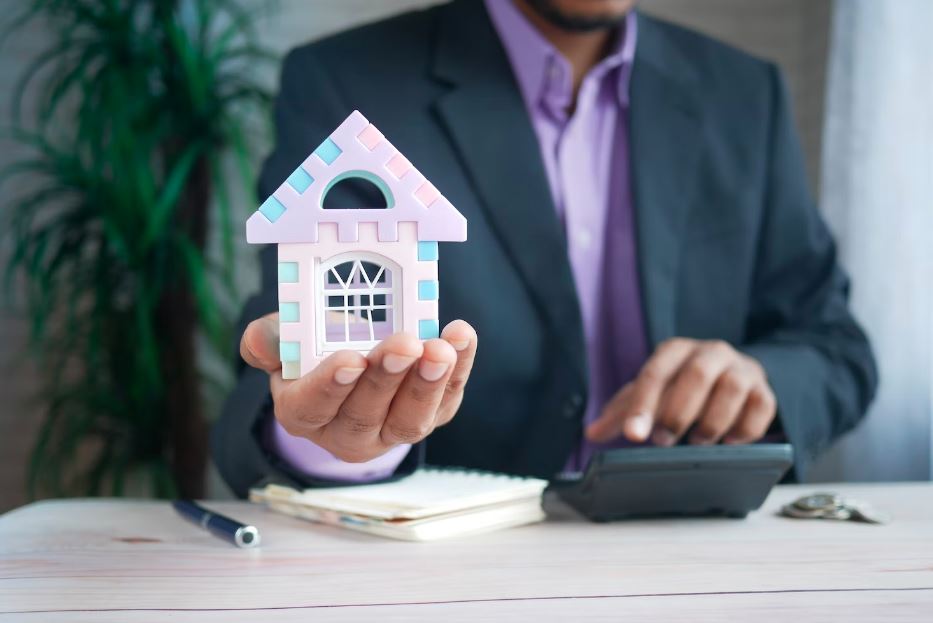 A mortgage broker is a finance professional who looks at a buyer's finances and helps them find the right mortgage product or mortgage renewals to lower their end borrowing cost. A mortgage broker compares lending packages from multiple lenders and can even negotiate terms, including interest rates, on behalf of their clients. Once they've found a mortgage rate, they gather your paperwork for you and submit it to the lender for official approval.
Mortgage brokers are your liaison to mortgage lenders. They're your guide to the home financing process and can help you understand some of the technical terms involved with mortgage lending.
What are Mortgage Brokers Qualifications?
Not just anyone can call themselves a mortgage broker. This profession is strictly regulated by the Financial Services Commission of each province. These agencies license mortgage brokers and agents who represent a licensed mortgage brokerage. Clients enter into a legal relationship with the brokerage when retaining the services of a mortgage broker.
Mortgage brokers work by representing the home buyer, different financial institutions, or both parties. They are required by law to disclose to their clients the relationship they have with a lender.
How Does Working With a Mortgage Broker Compare to Finding a Mortgage on Your Own?
Using a mortgage broker offers several advantages, especially for people who don't know where to start when shopping for the best mortgage amount. Buyers pay nothing for the services unless they have a non-prime mortgage. Mortgage brokers offer:
Access to mortgage rates from many finance companies

Increased chances of finding the right mortgage amount and lender fee

Help with financial planning, such as debt consolidation or financing home renovations
The Mortgage Broker Process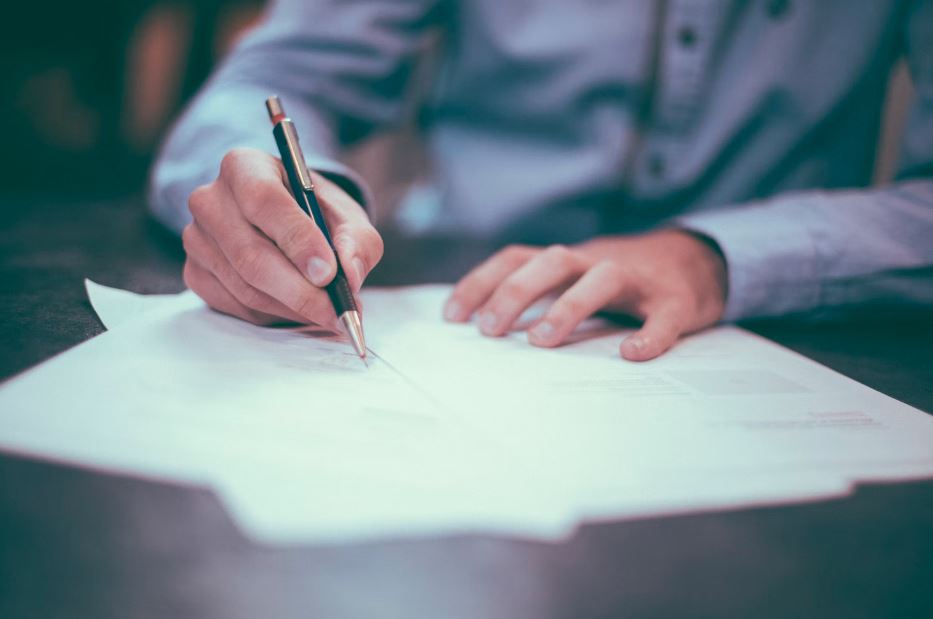 A mortgage broker will need full access to your financial information so that they can find the right fit for pre-approved mortgages. Expect them to ask for:
Confirmation of income, like tax returns or a letter of employment

Bank statements

Proof of investments and assets

Debt information, like car loans, student loans, and credit card statements

Certification of your down payment and ability to pay trailer fees

Information about the property you're looking at, such as an MLS listing
They may ask for other financial statements, such as if you're self-employed or if you may qualify for special financing programs.
When the mortgage broker is looking for the best option, they consider your current financial state and your projected ability to repay the mortgage. Some considerations they use when shopping for the right lending package for you are:
Your current debt and your debt load after assuming a mortgage

How stable your employment is, such as whether you're salaried, or rely more on commissions or self-employment

The total cost of owning the home, including its maintenance, utilities, property taxes, etc.

Anticipated planned expenses, such as financing a child's college education, purchasing a car, or doing renovations to the house
This can help a broker find a mortgage loan that will work for you right now and in the future as your financial situation changes. Their goal is for you to have a loan that you will be able to reliably repay. They're also responsible for providing the mortgage lender with accurate information about your finances when they submit the application for approval.
How Much Does a Mortgage Broker Charge?
If you're a normally qualified home buyer, then mortgage broker fees are technically free to you. They work on commission and finder's fees, which are paid by the lender providing your loan. A mortgage broker earns a percentage of the mortgage loan, typically 1%, although it can vary according to the rate and length of the loan.
Mortgage brokers may charge a client a flat fee for services for higher-risk private lending or more difficult financing. If you have subpar credit or your finances are in bad condition, it may be harder for them to find a lender to extend a home loan. In these cases, the mortgage broker commissions can impact the total cost of the home mortgage.
Mortgage brokers, like a real estate agent, don't have a flat commission rate. There are a few variables that affect how mortgage brokers get paid. Some conditions that can affect mortgage broker fees include:
Longer fixed-term loans may net the broker a larger commission

Fixed term mortgages typically earn a higher commission than variable loans

Larger mortgage brokerages may net an additional bonus for producing a higher number of deals
A mortgage broker may be able to get a better rate from a lender or have access to mortgage providers that you, as the borrower, may not, especially if you don't have great credit or financial status. And, the financial planning services from a mortgage broker can be helpful, like if you're looking at a fixer-upper home. Mortgage brokers can also help you shop for loans and handle so much of the process for you, which can be very helpful for busy people or if you're trying to buy a house in a different city or province. Their expertise can help speed the process up so you don't miss out on being able to make an offer on your dream home. 
Final Thoughts
For many home buyers, the services that a mortgage broker provides can be invaluable, from helping them to find great rates and loan terms to walking them through the mortgage application process. Contact John Antle today for convenient financing processes and unbiased counsel from the top mortgage broker in Kelowna, British Columbia.