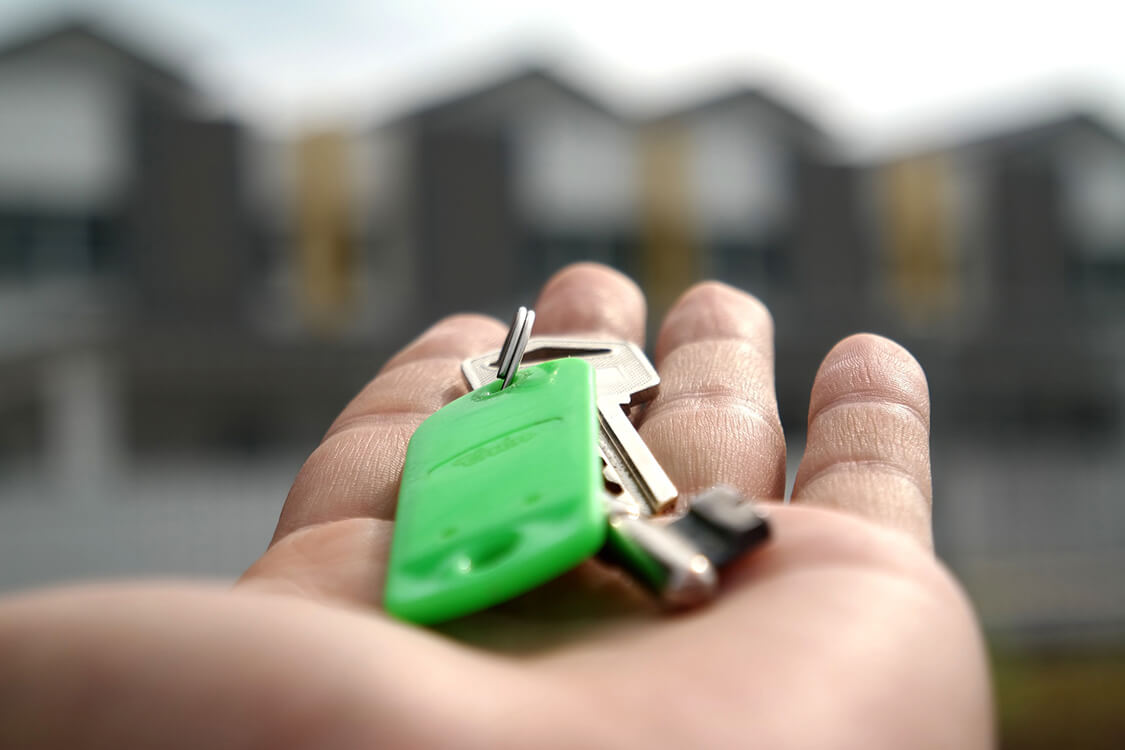 04 Jan

How Long Does Mortgage Pre-Approval Take (Canada)

Buying a house is, for most people, the most important financial decision they make in their lives. As a result, it is a very involved process with a lot of moving parts. You have your credit score, your down payment, mortgage approval, closing, and more. And while a good mortgage broker can be a great help, the whole process can still be overwhelming, which it is important to take one step at a time.

One thing you can do at the beginning of the home-buying process that can make the whole endeavour easier and less stressful is get a pre-approved mortgage. Pre-approved mortgages are estimates of what kind of mortgages you qualify for, including potential terms, interest rates and principals.

In this post, we will discuss why pre-approval is important, how you get pre-approved, and how your mortgage broker can expedite the process.
Why is Mortgage Pre-Approval Important?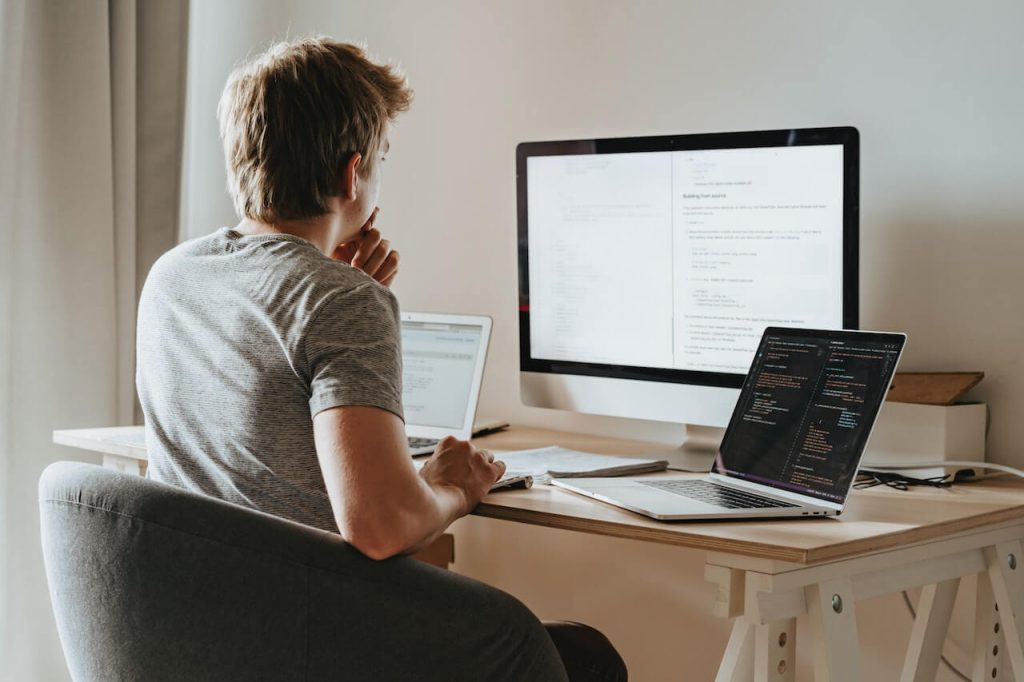 Mortgage pre-approval is a vital first step to buying a home. Understanding the mortgage you qualify for, your monthly mortgage payments, and the lender's mortgage requirements allows you to be more selective and efficient in your hunt for a home.
Not only does it provide a better understanding of the amount you can borrow and the mortgage terms you qualify for, but mortgage pre-approval also gives you an edge when making an offer on a property. It demonstrates you have taken the initiative to secure financing, and makes your offer more credible. Sellers are likely to be drawn to a buyer with a pre-approved mortgage because it shows the buyer is serious and capable of closing the sale.
Securing mortgage pre-approval is an advantageous step towards purchasing a home, as it enables you to consider all of the mortgage options from multiple lenders. With mortgage pre-approval, you can compare and review mortgage rate plans and their various terms to ensure you are selecting the mortgage that meets your needs. 
In addition to being able to make an educated decision on a mortgage option, this process allows you to accurately budget for your purchase. Knowing precisely how much you can borrow and your monthly payments makes you a more discerning buyer and increases the likelihood you find the right home.
What is the Pre-Approval Process and How Long Does it Take?
The first step you want to take when looking to get pre-approved for a mortgage is to check your credit score. Your credit score is a contributing factor in determining whether you will be approved for a mortgage and what your interest rate will be. It's also helpful to have a general idea of the down payment you can afford. Assessing your financial situation beforehand will give you an understanding of where you stand.
Organizing your documentation is next. Pre-approval applications require you to present documentation that proves your identity, employment, income, assets and debts. This may include:
Multiple pieces of government-issue identification

Pay stubs, T4s, and other documents demonstrating proof of income

Other lender-specific documentation which may include bank data and information regarding your property holdings
Preparing all the necessary documentation may be time-consuming; but, given the pre-approval process can take several days, or even weeks, being prepared can save you time and definitely make things less stressful.
When your documentation is in order, you must then compare different mortgage lenders and identify those offering mortgage products and terms that fit your needs. Once you have found a suitable lender, or lenders, you can then submit an application, which will involve providing your ID and financial documents.
Upon the submission of your mortgage application and supporting documentation, the mortgage lender will review your information and determine whether you are pre-approved for a mortgage. This process is known as underwriting.
If you are pre-approved for a mortgage, the lender will provide you with a mortgage offer, which will include the terms and conditions of the mortgage, as well as the interest rate and other fees. Review the offer, and if it meets your needs, accept it and move forward with the mortgage process.
Generally, mortgage preapproval expires after a period 90-120 days. While this may seem like a long time, the housing market moves fast and time flies. It is therefore important to be proactive and efficient in your search for your new home.
Note, the pre-approved amount you receive in the offer is the maximum that you can expect to get for your mortgage. It is no guarantee. The actual approved mortgage amount will depend largely on the value of the property, as well as your down payment. Nevertheless, it is important to remember, in addition to the down payment, you will also need money to pay closing costs, moving costs, and ongoing maintenance.
How a Mortgage Broker Can Make the Mortgage Approval Process Easy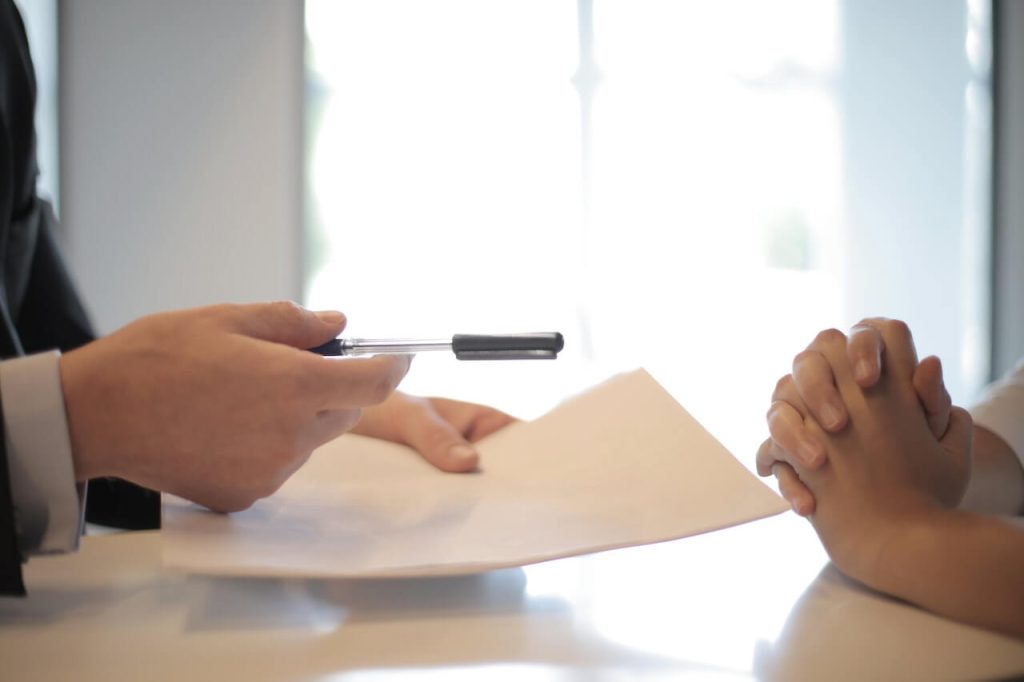 The knowledge and experience mortgage brokers have can be an invaluable resource for those looking to buy a home. Mortgage brokers work with various lenders and have access to a range of mortgage products. This means they can help you compare rates and terms from multiple lenders to find the best mortgage for your situation.
A mortgage specialist can also help you understand the mortgage pre-approval process and what documentation you will need to provide. They can guide you through the paperwork and assist you with completing the necessary forms. Beyond that, they can help you analyze your credit history and financial situation to help you weigh your options.
In certain situations, mortgage brokers can even advocate on your behalf with the lender and work to get you better terms and interest rates. They can also help you negotiate any fees or closing costs associated with the mortgage.
Working with a mortgage broker helps make the pre-approval, and more broadly, the home-buying process, easier. Their expertise will help you access and analyze the best options available.
Contact John Antle For All Your Mortgage Needs!
Whether you are looking to buy your first house, need help with mortgage pre-approval, want information on mortgage financing, or just some good advice, John Antle Mortgages has you covered.
As Kelowna's top mortgage broker, John Antle Mortgages offers expertise and reputable brokerages services for all your mortgages needs. Contact John Antle today and take a big step towards your next home!