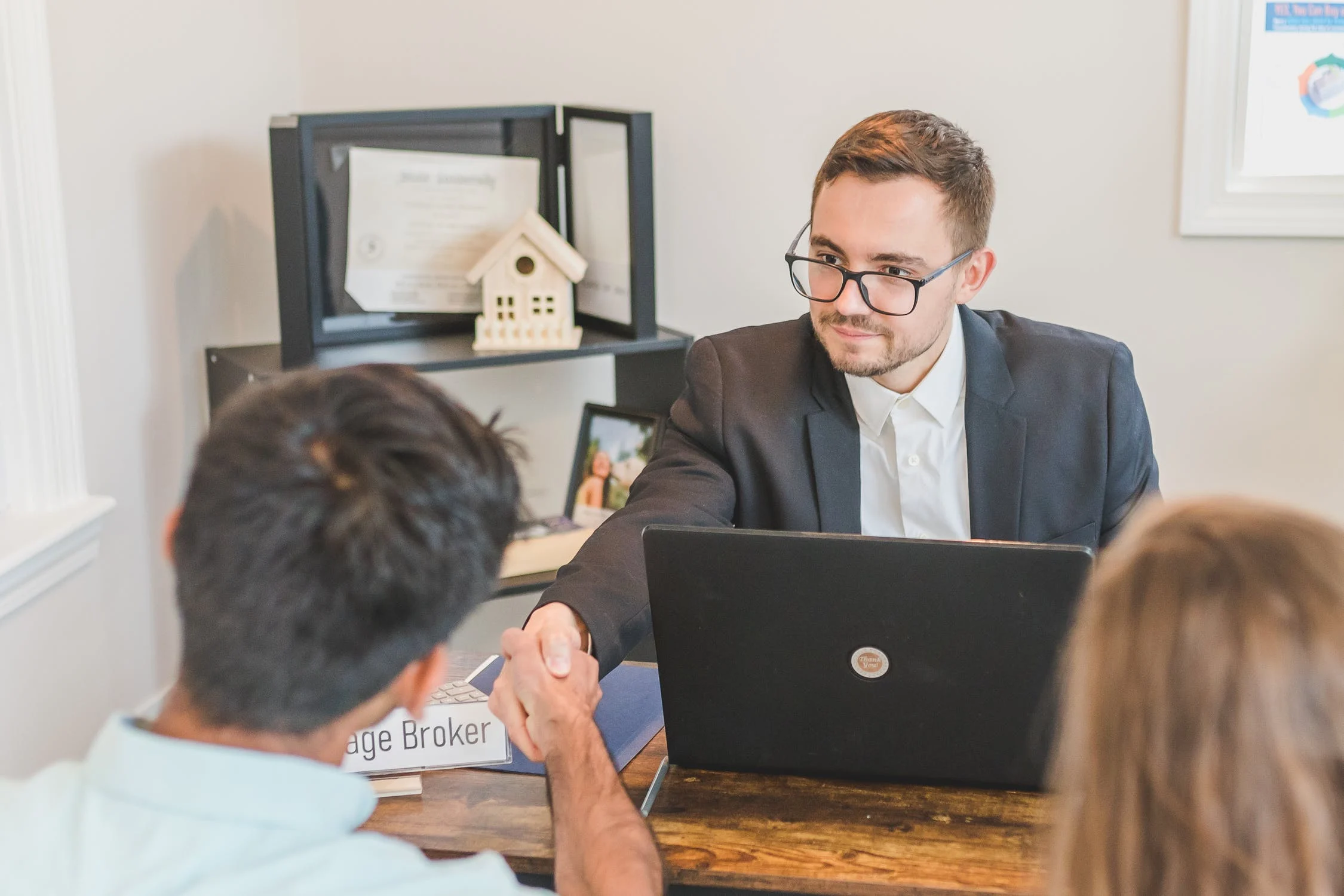 04 Apr

What is a Mortgage Broker?

A mortgage broker, or mortgage agent, is a licensed specialist who facilitates the property buying process by helping clients secure financing for the purchase of a home or other piece of property. Across Canada, each province licenses mortgage brokers who have met specific education, experience and suitability requirements. 

A mortgage broker serves as a liaison between buyers and lenders. Lenders can be a business or a financial institution. When you work with a mortgage broker, they have more mortgage products at their disposal than a loan officer, who is restricted to their own bank's products, so homebuyers get access to a vast network of lenders. Among their lenders are large banks, small lenders, and private lenders. Mortgage brokers work to find a suitable mortgage solution, as well as the best mortgage rates, for your situation. Mortgage brokerage services include identifying suitable loans available through multiple lenders, comparing rates and terms on behalf of their client, and much more. 

John Antle is an award-winning Mortgage Alliance licensed mortgage broker in British Columbia. Drawing on over 13 years of experience and expertise, John Antle delivers stress-free mortgage solutions, tailored to individual needs.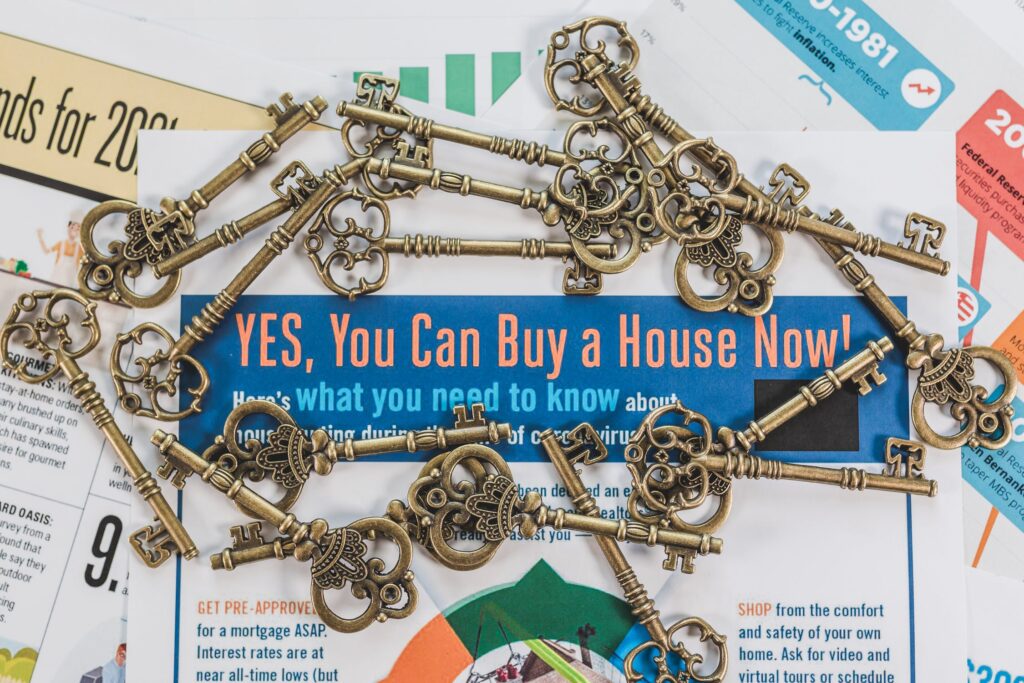 What Does a Mortgage Broker Do?
A mortgage broker can help you buy a new home or refinance your mortgage. They also offer mortgage renewals and pre-approved mortgages. Brokers will narrow down the right loan options from their network of lenders for the borrower. They will also qualify the borrower with those same lenders. The broker will assess the borrower's ability to gain financing by gathering their financial information, including:
Income 

Assets

Employer documentation

Credit reports 
While communicating between the borrower and lender, brokers facilitate the mortgage application process. They figure out an appropriate loan amount, the loan-to-value ratio, and the best type of mortgage product for the borrower. Submitting all of this information to the lender for approval, mortgage brokers provide full transparency between the lender and borrower from start to finish.
Mortgage Application Approval
Once the lender approves the borrower's application (sent by the broker), they will provide the mortgage funds. The broker will collect a commission, which is called an origination fee, from the mortgage lender for their services. In turn, the borrower will also pay part or all of the origination fee in the closing statement. 
Additionally, the broker works with other parties involved in the transaction, such as the real estate agent, underwriter, and closing agent.
What is the Difference between a Mortgage Broker and a Bank's Loan Officer?
Loan officers work for the bank that employs them, so they're limited to their bank's mortgage products. For homebuyers, mortgage brokers can work with many different lenders and provide much greater choice when it comes to mortgage products, which is a huge benefit. Rather than being limited to a single bank's offerings, potential homebuyers that use mortgage brokers have access to much more choice and increase their chances of getting advantageous terms and conditions.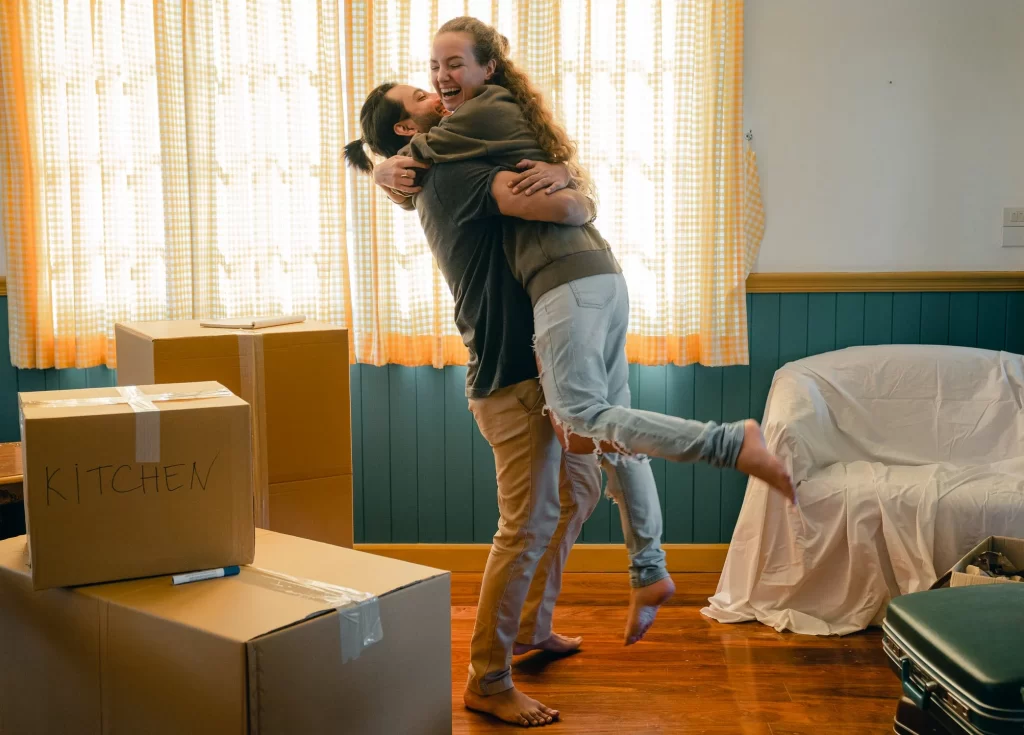 Using a Mortgage Broker in Kelowna, B.C.
At John Antle, we always provide the best available mortgage best rates in Kelowna. With a deep understanding of the local mortgage market, we act as a liaison between you and Kelowna mortgage lenders to simplify the process. Our mortgage brokers understand that you're making a big financial decision and commitment when you buy a house, so we do everything possible to help you secure the right mortgage solution. 
Contact us today to discuss your mortgage financing needs!