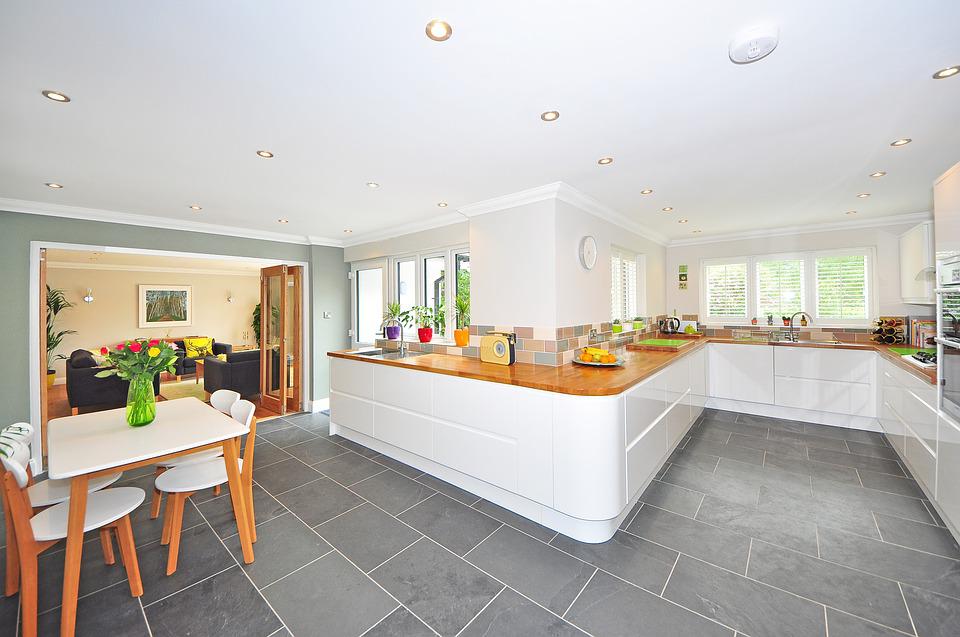 14 Jul

How To Purchase a Home for the First Time

The road to owning a home can be daunting, especially if it is your first time. Like any other significant financial investment, buying your first home is exciting but challenging. 

Once you have decided to embark on your first home buying journey, some careful planning and the help of a professional mortgage broker, buying a first home can be a smooth and stress-free experience. Here's a beginner's guide to everything you need to know about how to purchase a home for the first time.
Explore Your Financing Options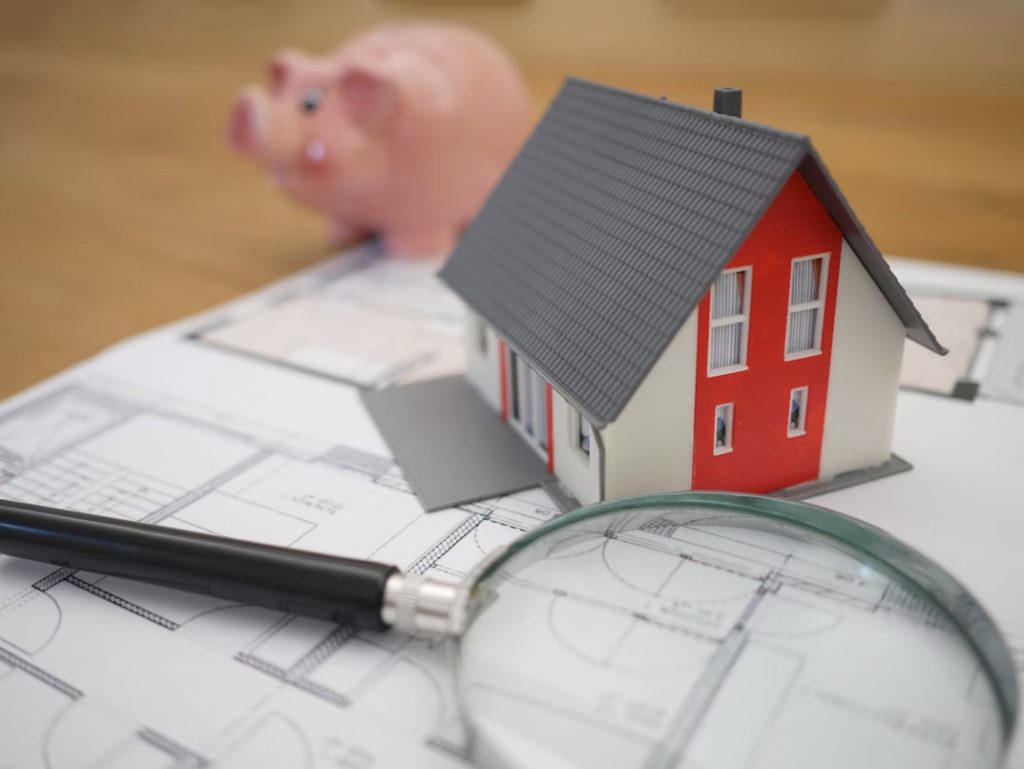 There are a lot of mortgage options out there, and it can be overwhelming trying to figure out which one is right for you. That's where a mortgage broker comes in. A mortgage broker is a professional who helps people find the best mortgage options for their needs. 
Mortgage brokers are knowledgeable about the different mortgage products available and can help you compare your options to find the one that's right for you. They can also answer any questions you have about the mortgage process, help you with all the paperwork involved and even help you find ways to refinance your mortgage down the line. So if you're thinking of buying a home, be sure to talk to a mortgage broker first to get the best advice on finding the right mortgage for you.
Compare Mortgage Lender Options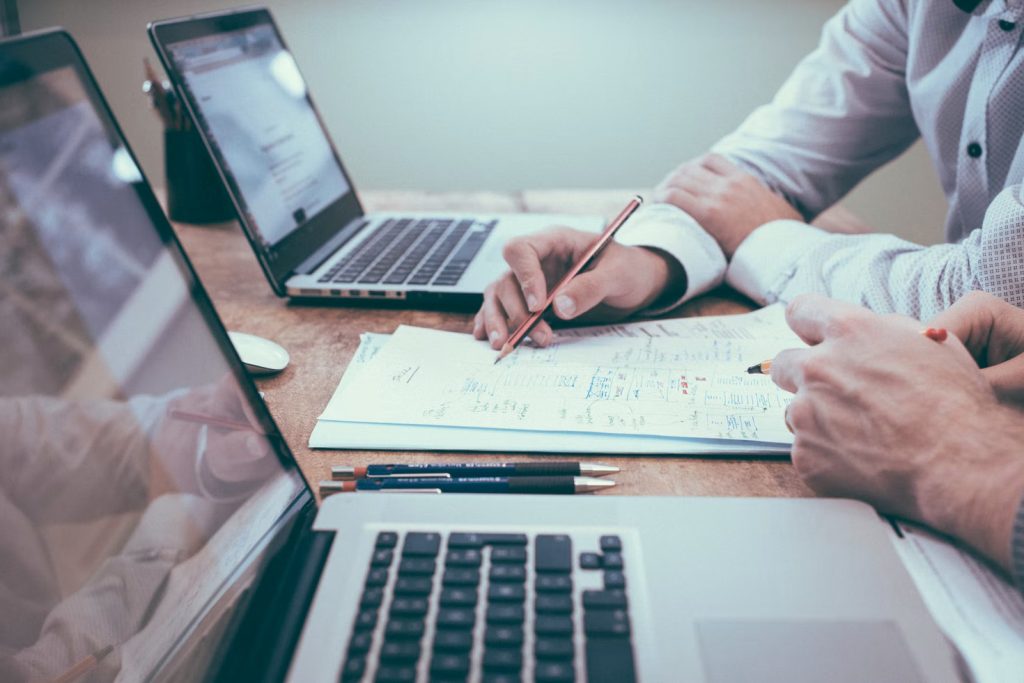 The monthly mortgage payment is one of the most important aspects of owning a home. It can have a big impact on your budget and your ability to save for other goals. That's why it's important to understand how different mortgage structures can affect your monthly payments.
Variable-rate mortgages typically start with a lower interest rate than fixed-rate mortgages, however, the interest rate can change over time, which means your monthly payments could go up or down. In the event that rates fall, you can actually save money through a variable-rate mortgage, however, be sure to factor in whether or not your monthly income can bear potentially higher monthly payments down the road because interest rates can increase.
Fixed-rate mortgages offer stability because the interest rate stays the same for the life of the loan. This means your monthly payment will never go up, even if market rates rise. That can give you some peace of mind, but it also means you may end up paying more in interest over time if interest rates fall. 
When you're considering a new mortgage, it's important to think about how the monthly mortgage payments will fit into your future budget. Be sure to compare different types of mortgages and understand the pros and cons of each before making a decision.
Find Out if You Qualify for Mortgage Pre-Approval
This pre-approval letter indicates to sellers that you are a serious and qualified buyer, which can give you an advantage in a competitive housing market. In order to get pre-approved mortgages, you will need to provide information about your income, debts, and assets in order to determine how much mortgage you can afford. You will also need to undergo a credit report check, which will be used to determine the interest rate you qualify for. Once you have been pre-approved for a mortgage, you will be able to shop for homes within your price range with confidence, knowing that you have the financing in place.
Find a Real Estate Agent
When you are ready to buy a home, it is important to have a good real estate agent by your side. Real estate agents will help you find the right home for your needs and budget, and they will also be able to negotiate the best possible purchase price on your behalf. Furthermore, a real estate agent can provide valuable advice and guidance throughout the entire home buying process, from down payment requirements to property taxes, closing costs and more. 
Explore the Options in Your Price Range
This step is the most exciting in your home acquisition process. You have a lot of options to choose from the different types of residential properties depending on your budget and preferred home style. First, weigh the pros and cons of each based on your budget and home ownership goals. Next, scout preferable neighborhoods to check for services and amenities that appeal to your needs.
Home Inspection
Before purchasing a home, it is crucial to have a home inspection done in order to identify any current or potential problems. A home inspector will check for structural issues, electrical problems, plumbing leaks, and any other potential hazards. This information is important for buyers in order to make an informed decision about the home. Additionally, the home inspection report can be used as leverage in negotiating the purchase price of the home. If repairs are needed, the buyer can either request that the seller make the repairs before closing or ask for a reduced purchase price to cover the cost of repairs. In either case, a home inspection can save buyers a lot of money and hassle in the long run.
Make an Offer & Close the Deal
Once you have identified a suitable property, with the help of your real estate agent, make an offer that is affordable to you. The agent will assist in negotiating the deal with the seller's agent, and if accepted, the buyer is required to put down earnest money.
If the home inspection reveals the home to be in an acceptable condition, you are ready to close out the purchase! 
Contact John Antle For All Your Mortgage Loan Needs
Buying a home is one of your most outstanding achievements and therefore requires a partner who understands your needs and makes the process simple and convenient. We undertake the entire mortgage process on your behalf, to help make your home buying process as stress-free as possible. 
Offering a full suite of mortgage solutions, from helping first-time buyers to mortgage renewals, reverse mortgages and more, John Antle can help you find the mortgage lenders that are right for you and make your dreams of home ownership into reality.