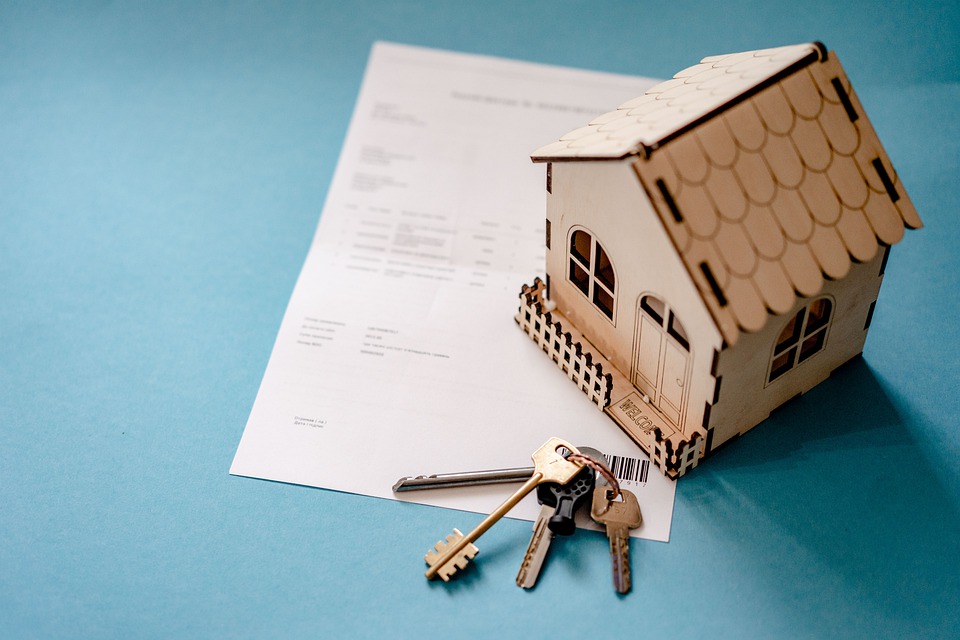 04 Apr

How to Get Pre Approved for a Mortgage

As a top-level mortgage broker on Canada's West Coast, John Antle is often asked about the best ways to get pre-approved for a mortgage. Many people shopping for their first home in Canada do not realize that the home buying process most often should begin with a pre-approval!

However, while it can be daunting to start the pre-approval process, it doesn't have to be. Pre-approval is actually a valuable tool that creates the framework that will govern your home buying process.

Having pre-approved mortgages helps you determine what level of mortgage payments you can afford, what interest rate you will receive, and how much you should expect to pay as a down payment. These financial calculations help simplify the home buying journey by providing the financial framework for house hunting.

A mortgage pre-approval means that you can be poised to make an offer during the house-hunting process, a speed and flexibility that is vital in today's real estate climate. All real estate agents will tell you that finding an available property is an uphill battle, so you need to have a pre-approval in hand to even start looking.
What is a Mortgage Pre Approval?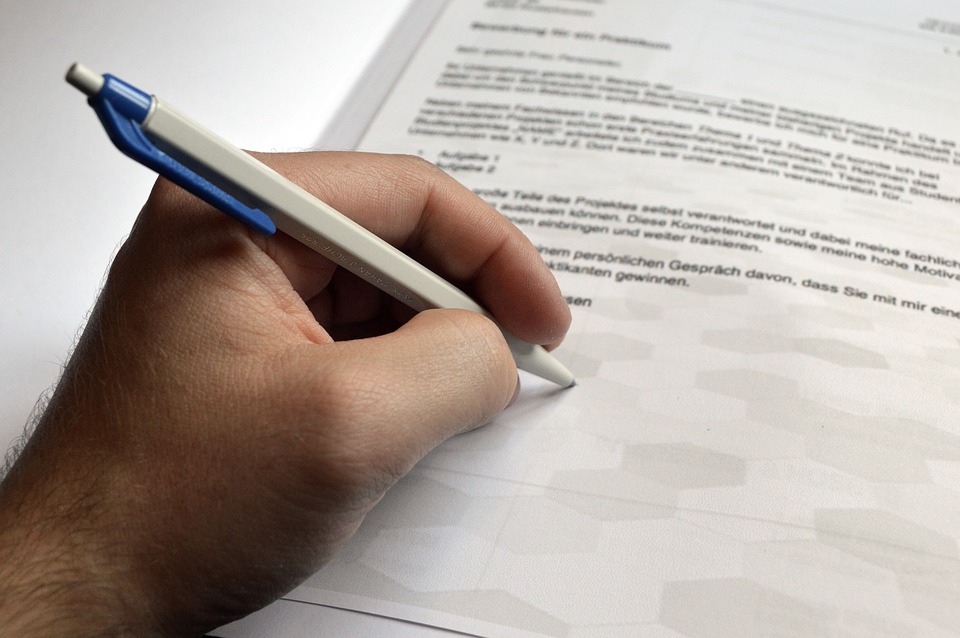 A mortgage pre approval is a vital part of the home buying process. Most real estate agents actually require their clients to at least start the pre approval process or have a pre approval in hand in order to see homes.
A mortgage pre-approval is not a final guarantee that your mortgage will be approved, but it looks at almost all for the same perimeters that your mortgage lender will when your mortgage is in underwriting.
Mortgage applications and mortgage pre-approvals
The main difference between the final mortgage application and the mortgage pre-approval is that your final mortgage application includes specific details about the property you are buying including the final purchase price. Your pre-approval simply gives you the upper limit of what you can be approved for and then denotes that you are loan worthy.
It is very important for potential home buyers to understand that a pre approval is not a guarantee. If your credit history or your gross monthly household income changes between the date of your pre approval and your final mortgage application approval your interest rate, monthly mortgage payment, and your total mortgage loan amount is subject to change.
What is the Difference Between a Mortgage Pre Approval and a Pre-Qualification?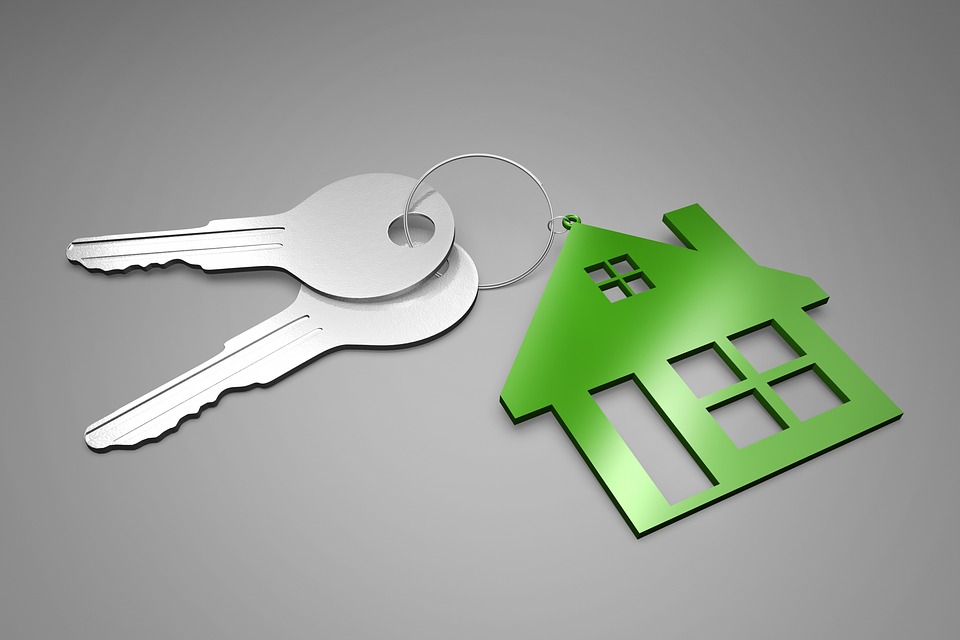 When searching for information about mortgage approval online, many people come across the term "mortgage pre qualification." However, you should be aware that a mortgage pre-approval online is not the same thing as receiving an official pre-approval from legitimate mortgage lenders.
A mortgage pre-qualification simply involves a mortgage lender asking questions about your financial situation and overall credit history. An actual credit report is not pulled, your debt to income ratio is not considered, and you will not be given applicable interest rates.
In short, a pre-qualification just gives you a basic idea of whether or not you will be approved for a mortgage.
Why Do You Need a Mortgage Pre Approval?
Agents love them
There are several reasons you need a mortgage pre-approval, the first of which is that most agents will not work with you until you have one. However, there are a lot of other benefits of shopping with a mortgage approval in hand as well.
Provides a financial ballpark figure
Second of all, it gives you an idea of how much home you can actually afford and lets you know what your monthly mortgage payment is going to be. Once you know the approximate purchase price of homes you can afford, you can also start to budget for your down payment amount.
Locks in interest rates
It can also be helpful to get pre-approved if you want to lock in a low interest rate since mortgage interest rates are generally considered locked in for a two to four-month period following your mortgage pre-approval.
Buyers prefer it
Finally, many buyers prefer to work with sellers with a mortgage pre-approval because it expedites the process of escrow. If you are pre approved for a mortgage then the bank already has your credit report, financial information, and other pertinent information.
Do I Need a Down Payment for Mortgage Pre Approval?
You don't necessarily need to have a down payment in order to get pre approved, but you do need to show where the funds will come from. Depending on the type of mortgage you receive, down payment funds need to come from designated sources and cannot be borrowed from an additional lender.
What Do I Need to Complete the Pre Approval Process?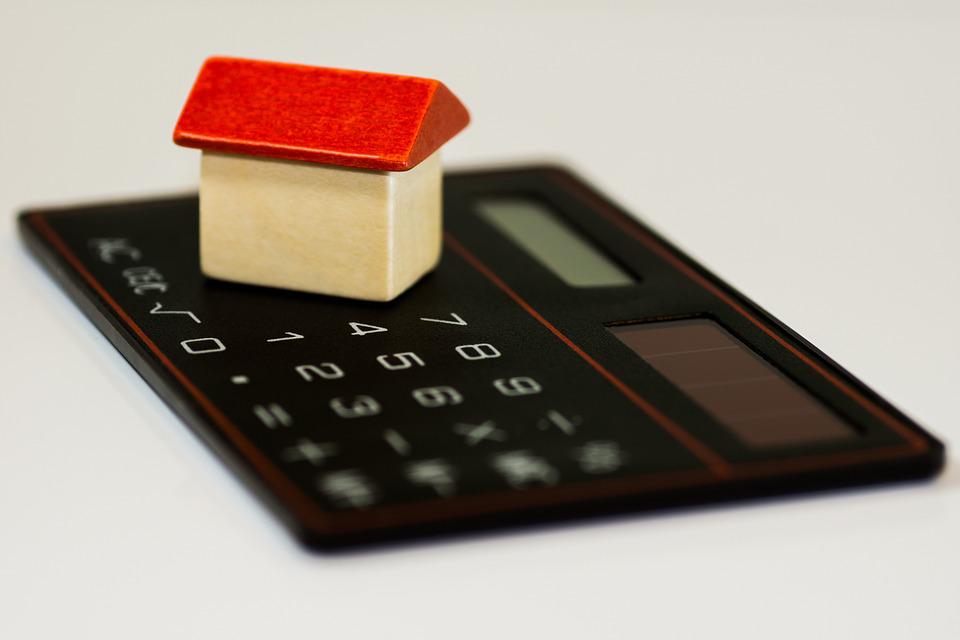 You will need to do some shopping and contrast and compare mortgage brokers, choosing a mortgage specialist that you feel comfortable working with. Next you should choose a lender, and you'll need to compile a host of documents to bring with you to get a mortgage pre-approved.
You will need to show your bank accounts, agree to let the lender access your credit history so they can see your score and your debt to income ratio, and produce information that shows where your down payment would be sourced.
The actual home buying journey can seem long, but it is always worth it once you step foot into your new home. If you are ready to get pre-approved, contact John Antle today. He can also help to refinance your mortgage or explain more about how mortgage renewals can be of great financial value.